AMG FINANCIAL GROUP has become the 1st Professional Associate Firm (Asia-Pacific Region) of the "Chartered Insurance Institute - Personal Finance Society
---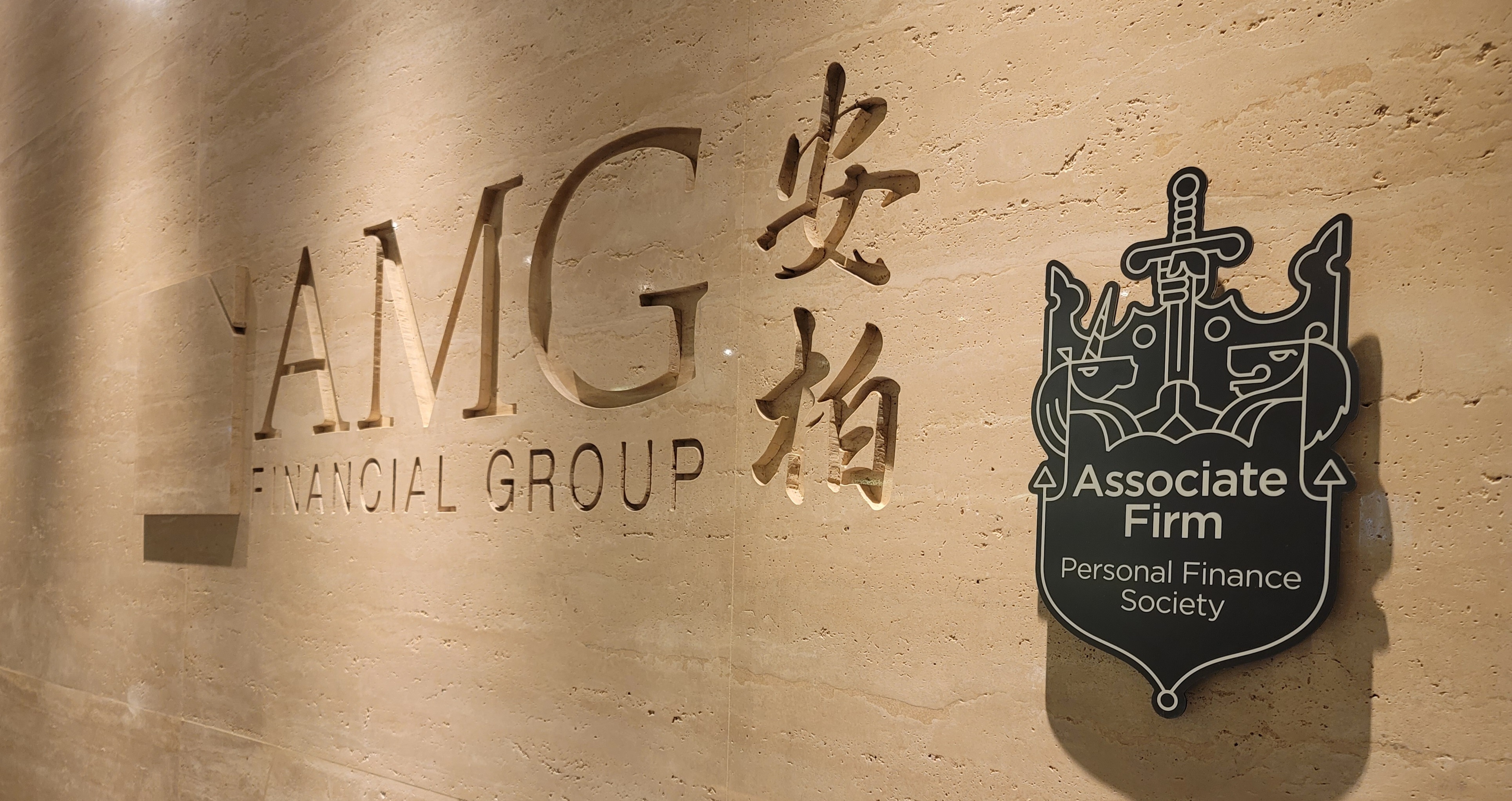 We are proud to announce that AMG FINANCIAL GROUP has become the 1st Professional Associate Firm (Asia-Pacific Region) of the "Chartered Insurance Institute – Personal Finance Society" ~ the world's largest professional body dedicated to the insurance and financial planning sectors.
Founded in Manchester, England in 1873 with great heritage, the Royal Charter incorporating the Chartered Insurance Institute (CII) was granted on 17th January 1912 by His Majesty King George V.
Nowadays, with members in more than 150 countries, success in CII Personal Finance Society (PFS) qualifications is internationally recognized as evidence of professional knowledge and understanding. Membership of the CII-PFS signals a desire to develop broad professional capability and subscribe to the standards associated with professional status.
"Chartered Insurance Institute (CII)"
https://www.cii.co.uk/about-us/professional-standards/
"Oxford Reference"
https://www.oxfordreference.com/view/10.1093/oi/authority.20110803095603891
"Cambridge Dictionary"
https://dictionary.cambridge.org/zht/%E8%A9%9E%E5%85%B8/%E8%8B%B1%E8%AA%9E/chartered-insurance-institute